No Objection Certificate (NOC)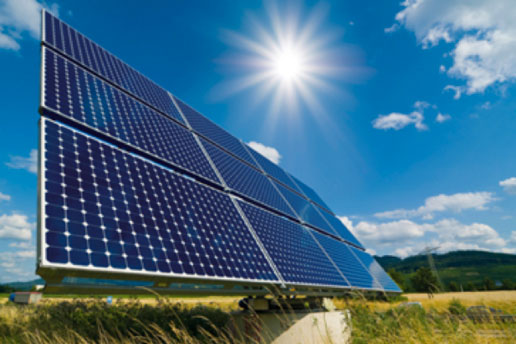 You will need NOC (No Objection Certificate) to make a bank draft and take money from Nepal to the USA to pay the university expenses. No Objection Certificate issued by the Ministry of Education (MoE), Nepal, acts as a legal document to enable seamless fee transactions between students' bank accounts and universities.
Process of applying for NOC
You should apply for online registration. You can apply here: No Objection Certificate
Watch the following  video to complete your application.
How to register and Apply for NOC (No Objection Certificate) in Nepal?
After a few days of applying, your voucher will be generated and emailed. I have attached the sample below.
Payment
You have to pay Rs. 2000 now. You can pay at Rastriya Banijya Bank or through eSewa. To pay though eSewa, search NOC, enter your application ID, and confirm the payment.
Receiving NOC
After you have paid the amount, you can go to Kaiser Library and get your NOC. View in google map: NOC Letter Office 
Take the following documents with you while going there.
Application print

Citizenship photocopy

Passport photocopy

Academic transcripts photocopy

Payment voucher print

I-20 from print
It will take a few minutes for the NOC processing. However, you may have to wait in line. Students usually appear before 10 AM and start queuing.
Now you have got your NOC, let's talk about the bank draft next.
Please Log In to ask your question.
Discussions
More notes on Prepare to Fly